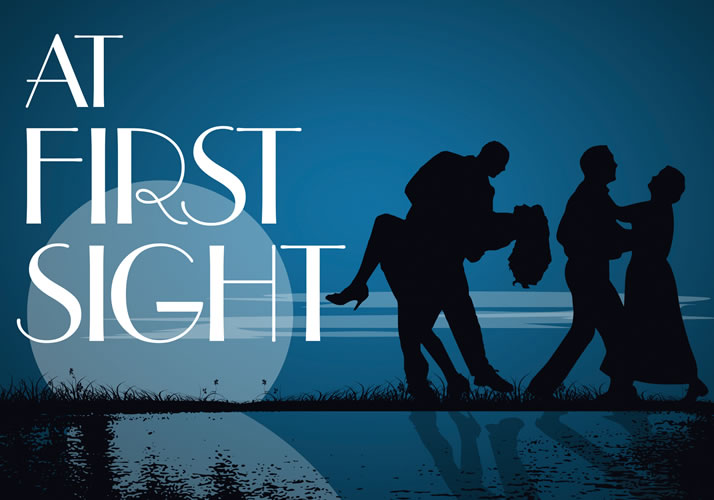 An elderly divorcée and her chronically single granddaughter decide to play matchmaker for each other in this funny, affectionate new musical about finding love at any age. A world premiere written just for Mountain Playhouse audiences who always enjoy watching a happily ever after unfold.
Written by Brandon Lambert
Join us for a Free Opening Night Party with the cast following the 7 p.m. Wednesday, October 4 show.