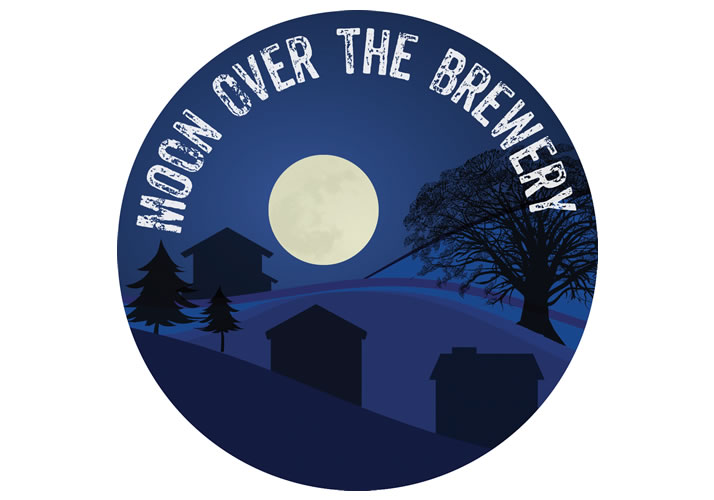 Miriam is a single mother who paints moonscapes to counter the drab Pennsylvania coal town that is home. Her desire to find a husband has been repeatedly thwarted by her precocious teenage daughter, Amanda, a genius with an imaginary friend named Randolph. Miriam's latest beau – the local mailman – might not have what it takes to match wits with Amanda's IQ of 160 combined with Randolph's mischievous sabotage. Or does he?
Written by Bruce Graham
Join us for a Free Opening Night Party with the cast following the 7 p.m. Wednesday, July 26 show.