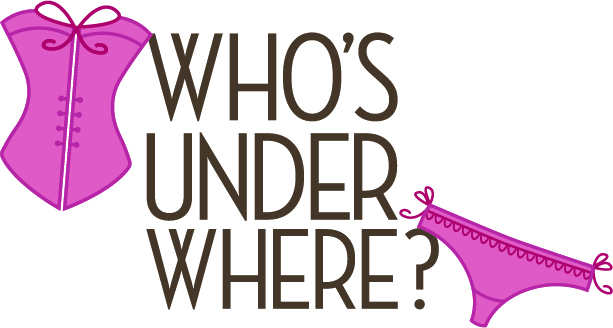 Who's Under Where?
July 31, 2018

-

August 12, 2018
July 31—August 12   Who's Under Wear   (farce)
by Marcia Kash and Doug Hughes
Jane and Sybil are on the verge of making the deal of their lives. They've rented a hotel suite for a private showing of their "Passion Fashion Wear" lingerie to a famous Italian designer. The models are booked. The champagne is on ice and the sexy samples are on display. Until their jealous husbands—who have jumped to the wrong conclusions— arrive on the scene. Then it becomes a crazy comedy with stolen underwear, mistaken identities, suspicious spouses, a scantily clad male model and a lecherous security guard.